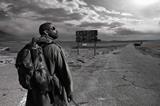 Read the log entries from "The Maj" as he completes a trek of 150 miles over land and water (via canoe), toting 75+ lbs on his back while out in the elements.  Pre-Planning thoughts are shared, Bugout Bag tips and techniques are discussed and of course updates and pictures from the road are included.  Gear reviews follow the 2 week journey once complete.
Inspired from the food pyramid but rather a take on prioritizing prepping needs based on a myriad of factors.  If anything just another opinion to get your started on your prepping journey in the most efficient way possible.
AR15: One of your best options when the SHTF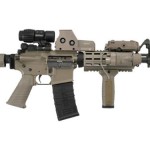 The Mr Potato head of rifles, and quite possibly one of the most affordable and popular in the USA today.  Read here why it's one of the best options for a SHTF weapon.
What happens when you bury a shipping container, a cautionary tale.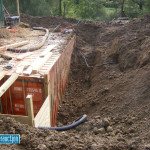 Dig a hole, throw a container in there, fill up the hole with dirt.  Unfortunately it's never that easy.  Read this article to learn about what not to do.
Exterior Home Maintenance Post SHTF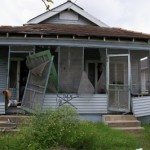 Think about all the things you take for granted, even something as simple as: who is going to cut the grass once T-SHTF?
5 reasons why you shouldn't count on a generator when T-SHTF.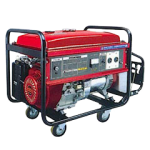 Generators are great for short term outages, even up to a few weeks.  But for long term SHTF type scenarios should they even be considered?  Read the article to find out!
The EMP threat, Microwave Ovens and Faraday Cages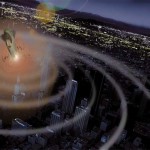 EMP = Grid down = TEOTWAWKI.  Are you prepared?
7 actions to take immediately following an EMP strike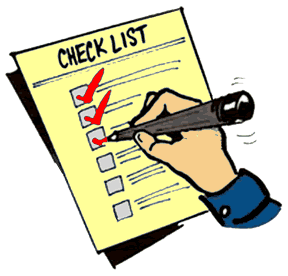 If you haven't already thought about it, once you recognize the signs of an EMP here are a list of things you need to accomplish immediately in order to increase you short term chance of survival.
Ham Radio, The Only Form of Communication After T-SHTF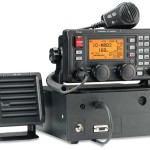 Really great guest contribution, if you are into HAM Radios this one is for you.
Canned Food Expiration Date MYTH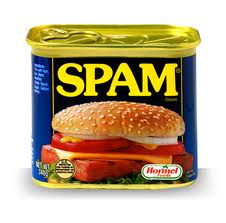 The label says it expires in 3 years but is that really the case?